Bed Bugs, Rodents, Mice, Cluster Flies, Ants, Earwigs, Cockroaches, Bats, Bees, Wasps and More! No Matter the Pest, We Have The Removal Solution You Need!
About Us
KPC staff posses extensive experience of over 35+ years in the pest control industry. KPC was established in 2003 as a local Northern Community based Pest Management Company serving business and residential requirements.
Specials
Take control of the spiders in your home, cottage or business.
At Kawartha Pest Control we have a treatment specifically designed to eliminate 98% of this problem and guarantee they stay gone right through till September.
Bed Bug Pest Control & Removal through THERMAL REMEDIATION
Thermal remediation – or heat treatment – for getting rid of bed bugs is performed by heating the entire interior of a home or structure to a temperature of 135 – 145 degrees Fahrenheit (causing no damage to the home) for a specified period of time.
Contact us today to exterminate your bed bug infestation!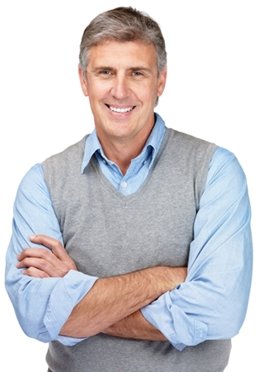 "Very Impressed with the job he did"
Just wanted you to know how happy we are with the service you performed for us this spring. The bats in our attic were so bad my wife refused to come back to the cottage until they were gone. They must be a big problem on our lake, as several of our neighbours seem to have had them as well. Your man Larry had sealed a couple of their cottages and I was quite impressed with the job he did. A friend of ours used another company and what a mess, silicon was dripping from everywhere. Larry is a master at his profession. Your price wasn't the lowest but I'm convinced the job was well worth it.
Thanks again,
Arnold B. Chandos Lake
Request a Free Quote
Requesting a quote is as easy as 1.2.3. Click on the appropriate button below to request a quote for a residential area or a commercial/industrial area.
"Very helpful and had lots of expertise"
Jack was very helpful and had lots of expertise. I was told I had bedbug bites. Jack examined my home and with his expertise I was able to rule out bedbugs as a cause of my red welts. The cost to fumigate would have been extensive in time and hard cash and Jack's honest and professional advice got me off bedbugs and out again looking for the right solution (which I found). Thanks Jack for your honesty, experience and professionalism.
Joyce Peterborough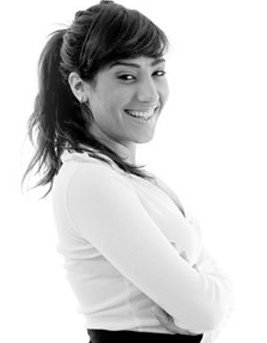 Address
195 Burleigh St., PO Box 326, Apsley, Ontario, K0L 1A0